What Makes Us Different?
What makes Digital Homeschool Convention different from other conventions? We look to homeschool moms for advice. We love hearing from homeschooling experts, curriculum writers, and authors but sometimes the best advice comes from other moms! We want to embrace that at the Digital Homeschool Convention.
As a blogger, I have connected with some amazing women who are full of terrific homeschool advice. Together, we want to share what helpful tips we have for homeschool moms. The Digital Homeschool Convention allows you to connect with real women. You can ask questions and get thoughtful responses from them in our comments section.
We also connect homeschoolers with the authors of some of the best homeschool curriculum out there. We maintain the video vendor hall to allow vendors to give you a unique tour of the curriculum to help moms decide if it is right for them. These videos can give moms insight into what age the curriculum is best for, how much prep there is, what learning style it might suit and more!
We want our convention to fit into the schedule of the average homeschool mom. Our videos are available for free for the duration of the convention. This allows her to watch at her own pace!
Last year we drove hundreds of thousands of views over the course of a week. This year we will do it again, only bigger and better!
Be a part of our Homeschool Savings Book!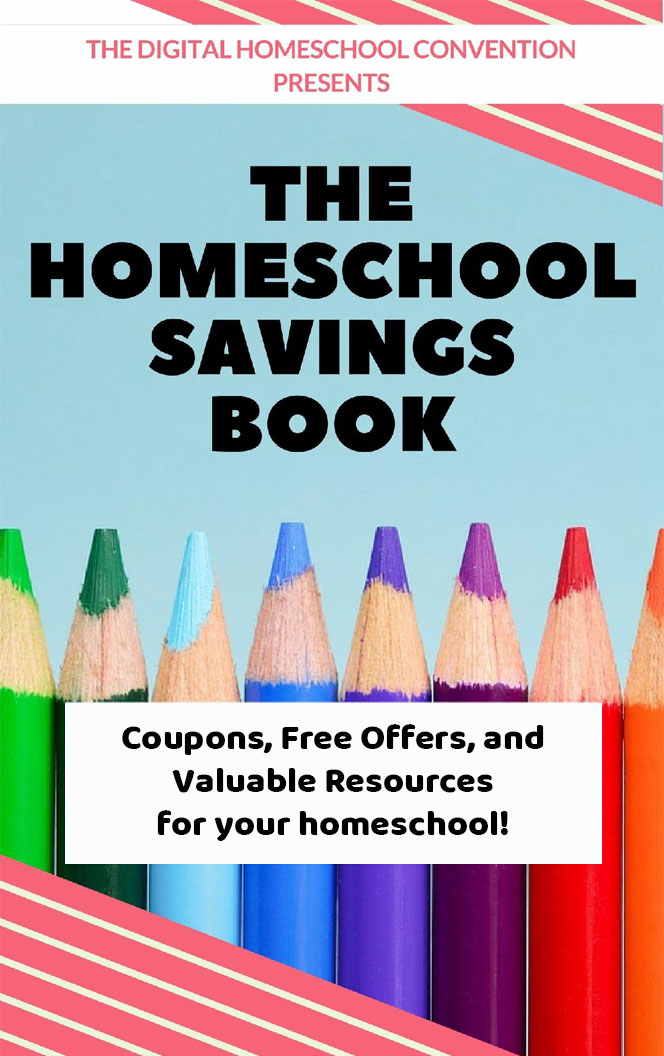 What Attendees Had To Say About Last Year!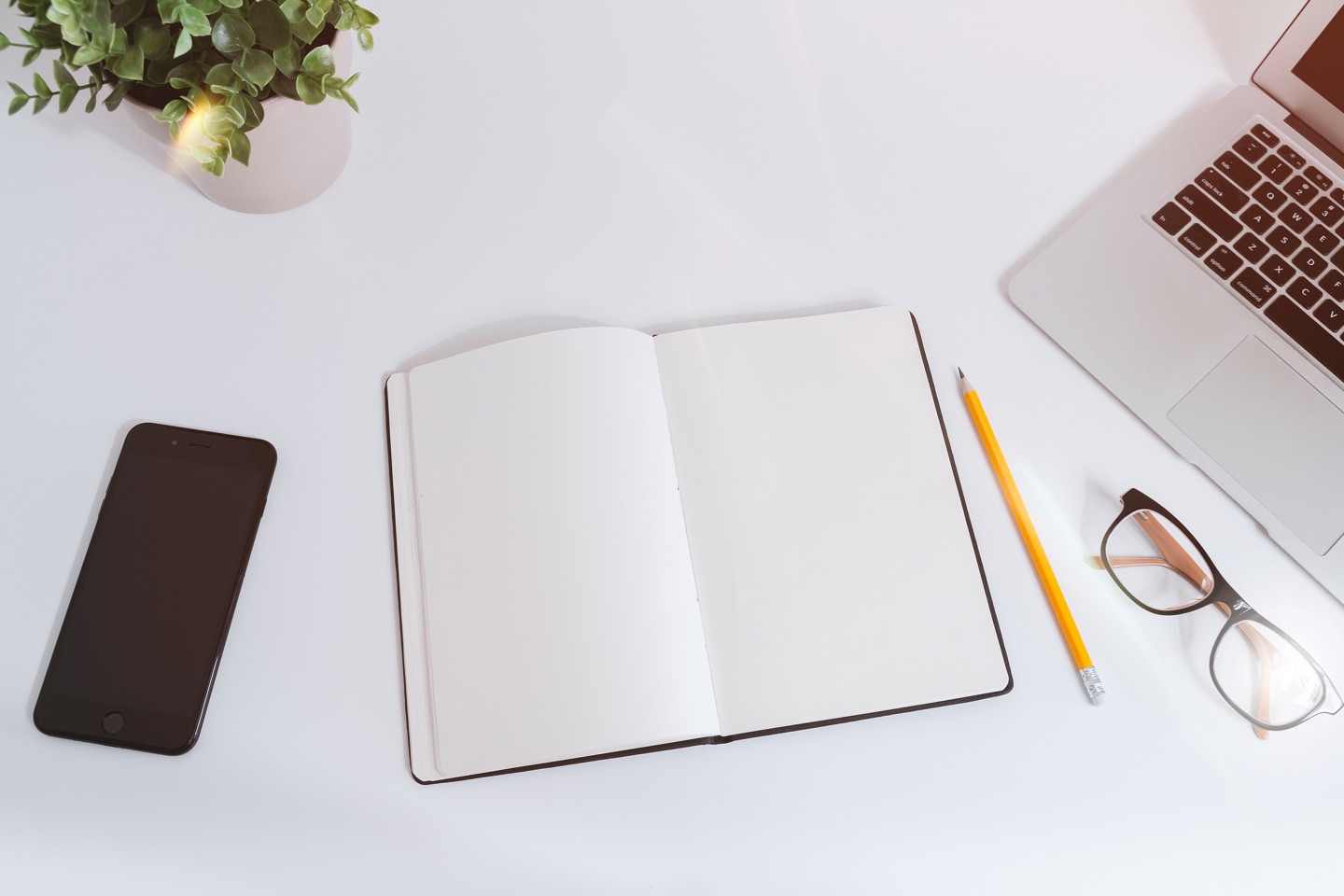 "Thank you so much for putting all of this together. I was a homeschool student, grades K-8, and it was a great experience for our family. Now, I am married with 2 kids of my own and I am going to start homeschool with my son. This Digital Homeschool Convention has been awesome, and I really hope that it becomes a regular event! It has been very informative and encouraging, as I approach my first year of being on the teacher side of homeschooling."
-Melissa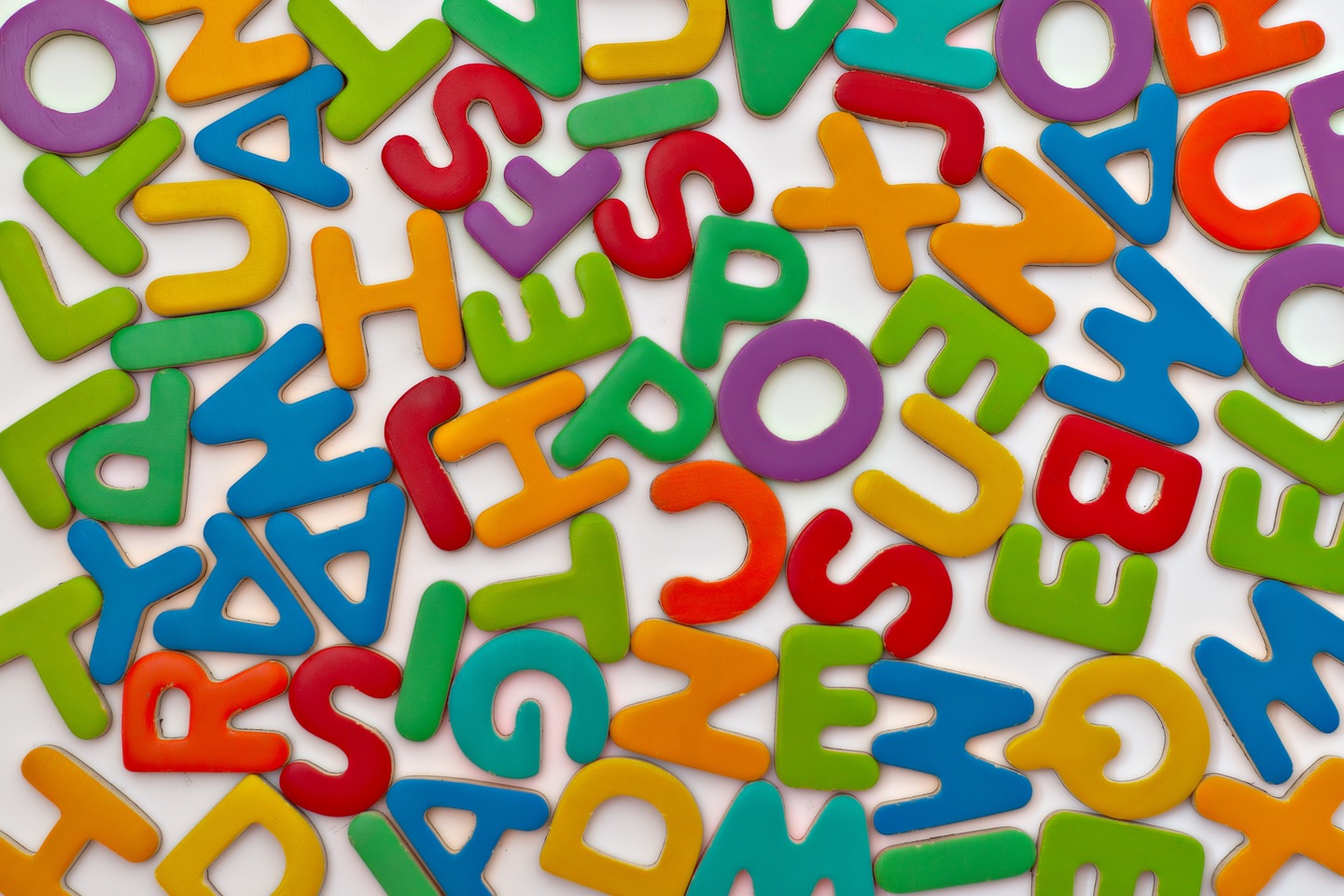 "Thank you so much for organizing this digital convention. I have already learned so much and am so thankful to have these wonderful speakers literally at my fingertips. As I am sure you can imagine having a digital session means lots of pausing and rewinding when you have littles around."
-Shannon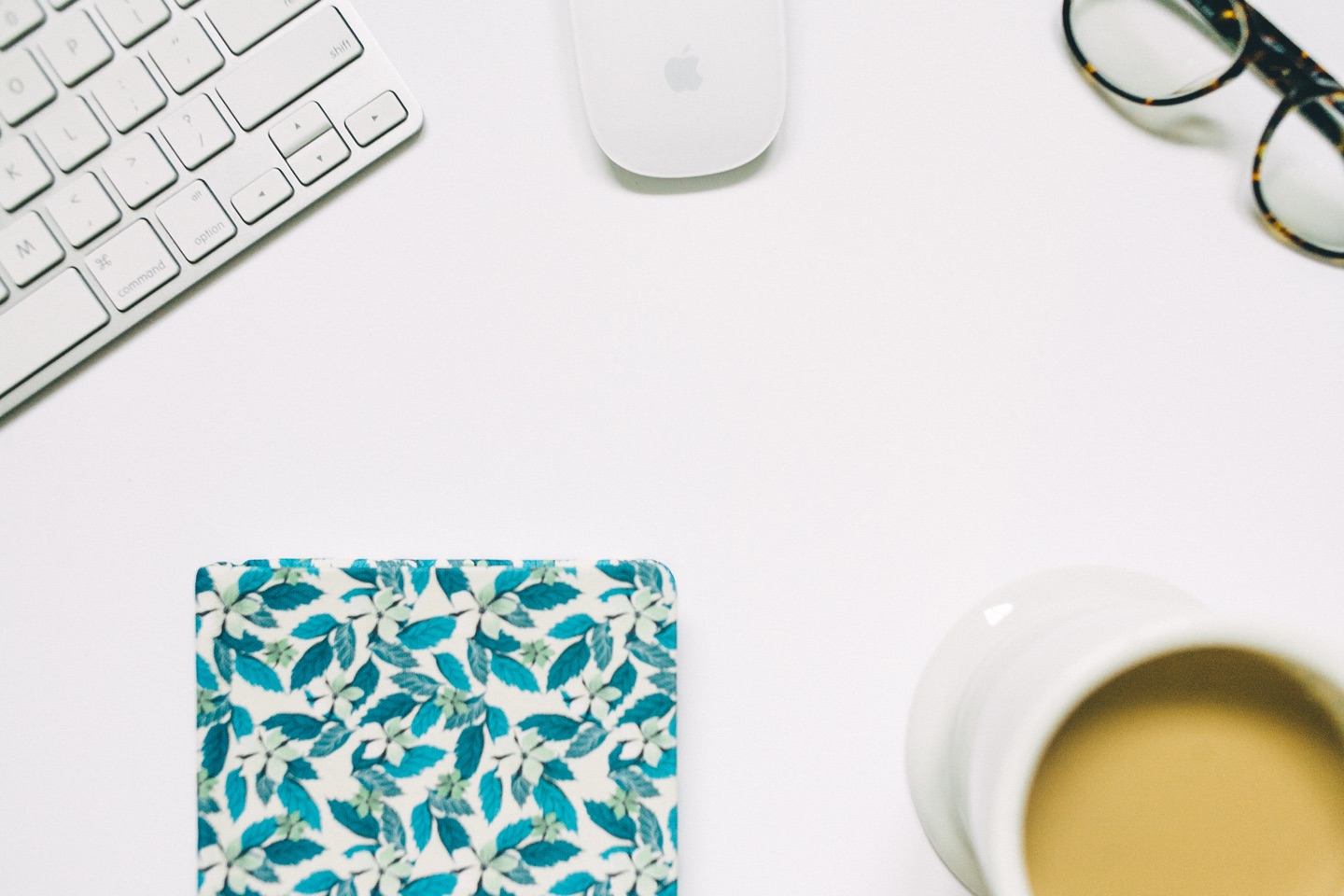 "Without the personal connection, I was anticipating not being as motivated as I was to go to my local curriculum/homeschool fair. I WAS WRONG! I have watched nearly every posted conference because of the ease of doing so and the high interest topics. I've been able to do it at my own pace, stop and slap together a sunbutter and jelly sandwich for the family and ran back up to retreat and watch!"
-Kim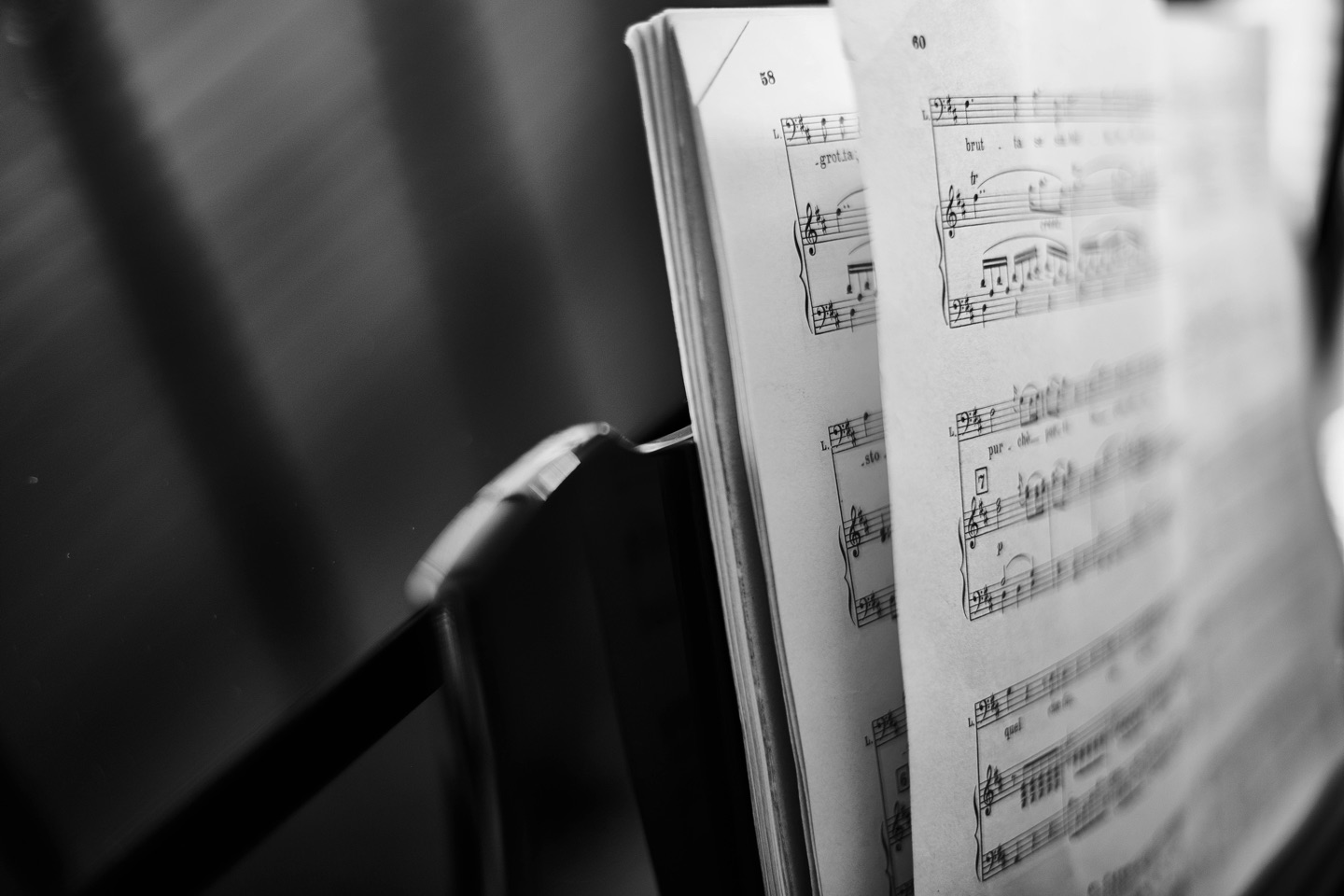 "I have enjoyed all the videos from the conference that I have watched! What a wonderful idea to put together a digital convention. Thank you for your time and efforts in pulling together all the different speakers and resources!"
-Amber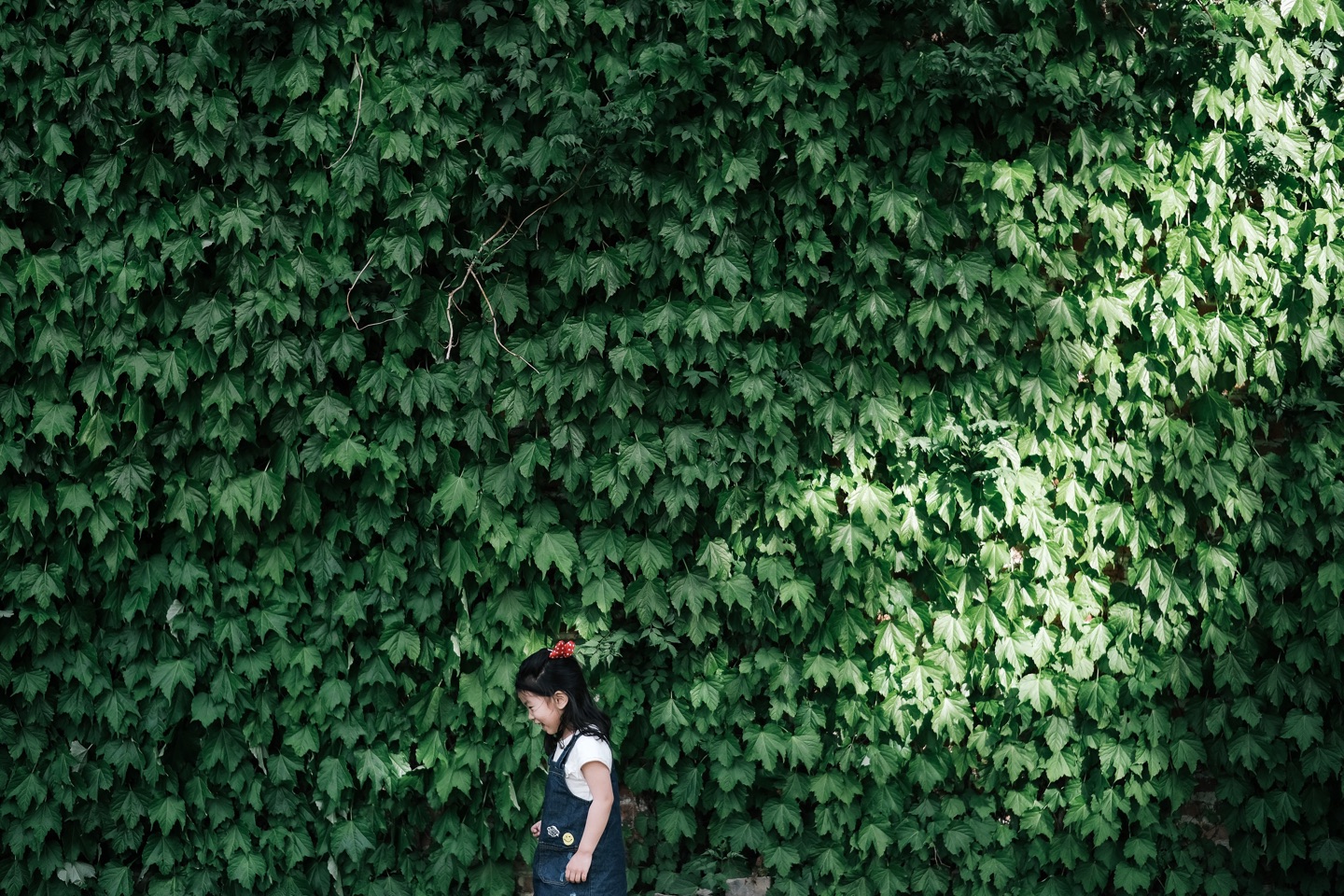 "Absolutely wonderful!!! To have access to the variety of quality classes, at my convenience in my home is amazing! Thank you so much for the time, sacrifice and love you put into making the Digital Homeschool Convention a reality."
-Tina
Last Years Stats:
Users: 22,000
Pageviews: 34,000
Email List: 12,115
TOTAL ATTENDEES TO ATTEND A DIGITAL HOMESCHOOL CONVENTION: 710,000
We are very proud to have you be a part of this service to our homeschool community.
Are you interested in partnering with us for an ad campaign? Perhaps you'd like to become a sponsor or vendor for this year's convention.
You can contact us by email at [email protected].