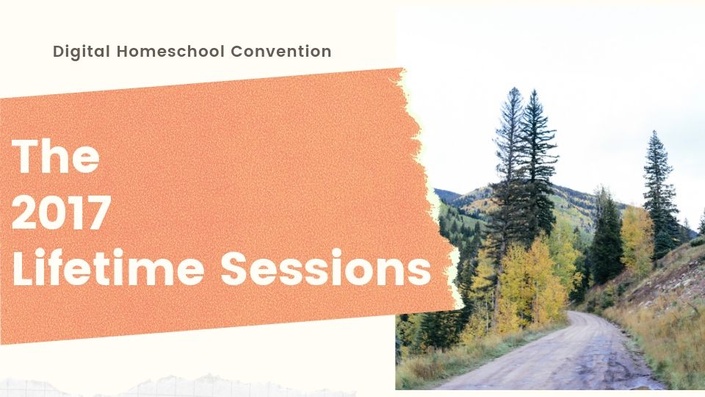 2017 Digital Homeschool Convention Lifetime Sessions
RETIRED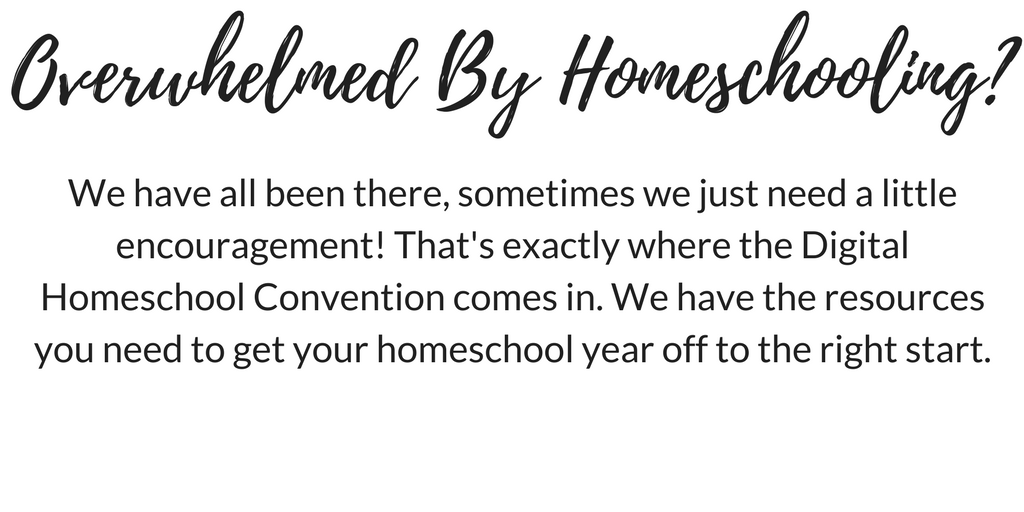 Are you overwhelmed by Homeschooling?
The Digital Homeschool Convention is here to help!
What Makes Us Different?
What makes Digital Homeschool Convention different from other online conventions? We look to homeschool moms for advice. We love hearing from homeschooling experts, curriculum writers and authors but sometimes the best advice comes from other moms!
As a blogger I have connected with some amazing women who are full of terrific homeschool advice. Together we want to share what helpful tips we have for you! The Digital Homeschool Convention allows you to connect with real women. You can ask questions and get thoughtful responses from them in our comments section, plus feedback from other homeschool moms just like you!
We Have The Resources You Need!
Have you ever had that little voice in the back of your head that tells you, you aren't good enough to homeschool. The voice that say's you are getting it all wrong and your children are suffering because of it. Don't worry, you aren't alone. We've all had that little voice pop into our head's at one time or another.
In fact, I have pack my oldest son's backpack and driven him to the front door of the school to enroll him! That is an absolute truth. Am I proud? No, but I share because it's probably happened to you.
We have over 20 videos of encouragement including a video on silencing that little voice! Imagine if you had the secret to changing the way your children look at learning- try watching our sessions on delight directed learning! Do you need help with math, or language arts? We have sessions for those too!
These Sessions and Resources are Changing Homeschools for the better...
But don't just take my word for it. You need to hear from last years attendees! They have wonderful things to say not just about the sessions but about the support and encouragement the convention provided them!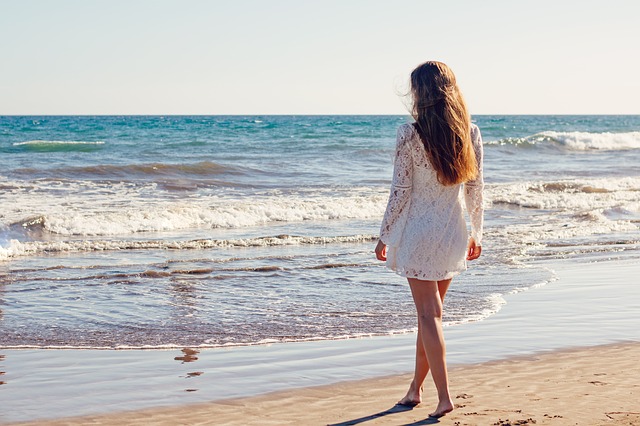 "Holly thank you so much for this years Digital Homeschool Convention. I really love homeschooling but sometimes it can be hard. Just like last year, this year's convention really put the wind back under my homeschooling sails.
I purchased the session's last year and I found that I came back to them on more then one occasion, in fact I watched them several times over when I felt like I needed help organizing and planning for our first year of high school. I went back the session about creating margin and that spoke to me in a way I can not thank you and speaker Heather enough for!
I love the encouragement and the advice. I really love the way the material is presented, in such a warm friendly manner. The Digital Homeschool Convention really does have a family friendly vibe too it! I'll be back to buy the sessions again this year"
- Emily Conners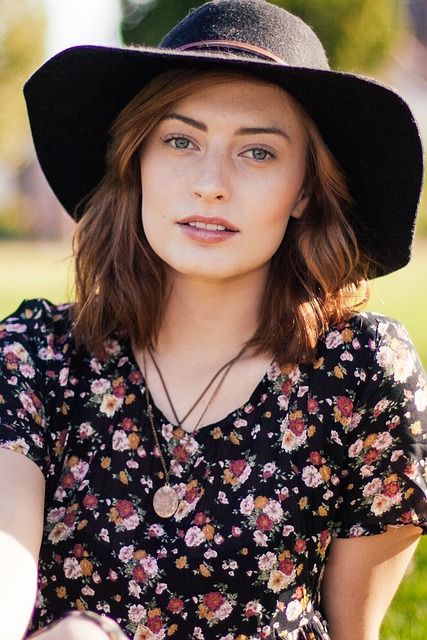 "I loved attending the convention last year and I was hopeful that you would be back to do it again this year Holly. Thank you for your encouragement and your time. This looks like it takes a great deal to put together, but I can tell you from the bottom of my heart I not only enjoy the encouragement, I NEED it. Homeschooling can be overwhelming at times and the advice you offer is priceless. Just in time, this year is the math session which as been a total source of contention in my home this year."
- Rebecca Perez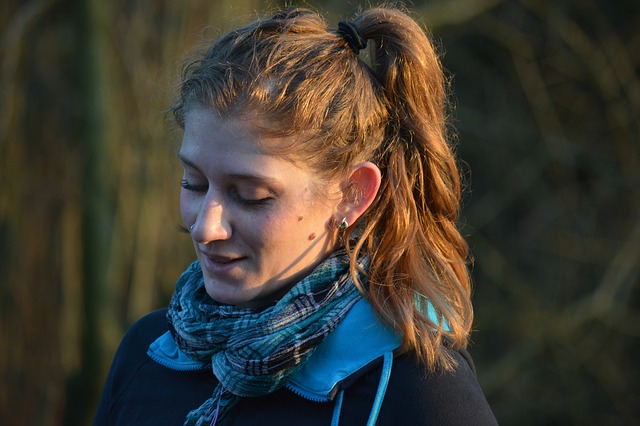 "Last year I purchased the lifetime sessions (2016) after watching the free sessions with my husband. We were both impressed with variety of topics and the encouragement you offered.
At first I wasn't sure that buying the sessions was a good choice since you offered them for free in the first place, but I felt strongly they would be a good investment. After purchasing, I went through slowly, with notebook in hand and re-watched all the sessions.
While taking notes I realized all the valuable information I missed. I found that I was better organized this year, thanks to those sessions. I also went into the parenting track last year and learned how to communicate with my children much better.
This year, I have had the best year of homeschooling, and I have been homeschooling for close to 7 years. I truly think the resources you gave, not only in the sessions but the resources that you give as bonuses are so helpful! I can not wait to see what is available this year. "
- Lisa and John Belling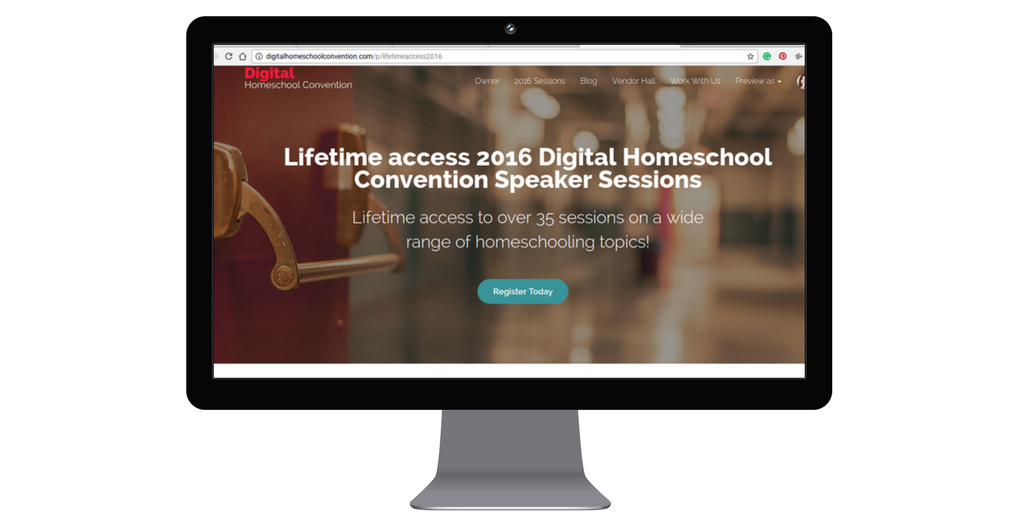 Frequently Asked Questions
When does the convention start and finish?
This year's convention is scheduled for July 3rd through 9th. On July 3rd speaker sessions will be available to view. They will remain open 5 days after they become available. Sessions begin to come down in sequential order. Sessions will not be available until July 3rd. After the convention sessions come down you will be able to purchase the complete session videos.
If I purchase the sessions how long do I have access to them?
How does lifetime access sound? After purchase, you have unlimited access to the sessions for as long as you like - across any and all devices you own.
I am a vendor looking to advertise in the convention, who do I contact?
That sounds wonderful, you can contact the sales team at
[email protected]
for our current rates and media kit!
How long will the Digital Vendor Hall be open?
Year round so you can shop amazing homeschool curriculum all year long!
I can't access the video sessions, what do I do?
They will not be available until July 3rd when the convention starts. The first set of videos will be available at 5 am EST on July 3rd.
When do I get my 2017 Homeschool Shopping and Discount Guide?
The 2017 Homeschool Shopping and Discount Guide will be emailed to you on July 3rd, the first day of the convention, along with the reminder that the videos are now available to watch. This book is going to be jam packed with lots of valuable discount codes and savings galore!
I'm only considering homeschooling/ I am new to homeschooling in general is this for me?
Absolutely, in fact we have a session on being new to homeschooling that I think you will love!
Where can I find out more about my states homeschool laws?
You can usually find that information on your state's department of education website but HSLDA also has this helpful page: https://www.hslda.org/laws/default.asp
This course is closed for enrollment.