---
Can't Get Enough of Digital Homeschool Convention? Become a Member!

Member benefits:
Monthly newsletter
Monthly live and recorded sessions
Unlimited access to all prior DHC sessions
Get your burning homeschooling questions answered in a monthly Q & A
Exclusive vendor updates, discounts, and coupons
Feel supported throughout your homeschool year
Whether you are new to homeschooling or a seasoned homeschooler looking for a breath of fresh air, you will benefit from the ideas, tips, and inspiration in our exclusive member-only content.
For Less Than a Cup Of Expensive Coffee...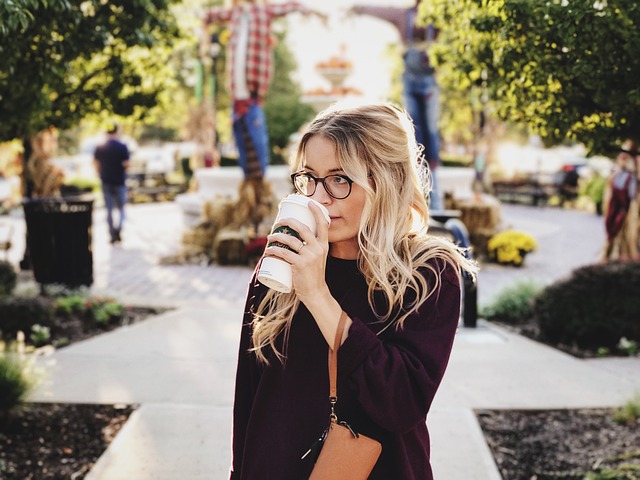 You Get:
. New content each month, designed to fill your cup so you can be the best version of you for your children. We are here to empower you as a homeschool parent, to provide support and encouragement, and to help you troubleshoot when things get tough.
All For Only $9 A Month!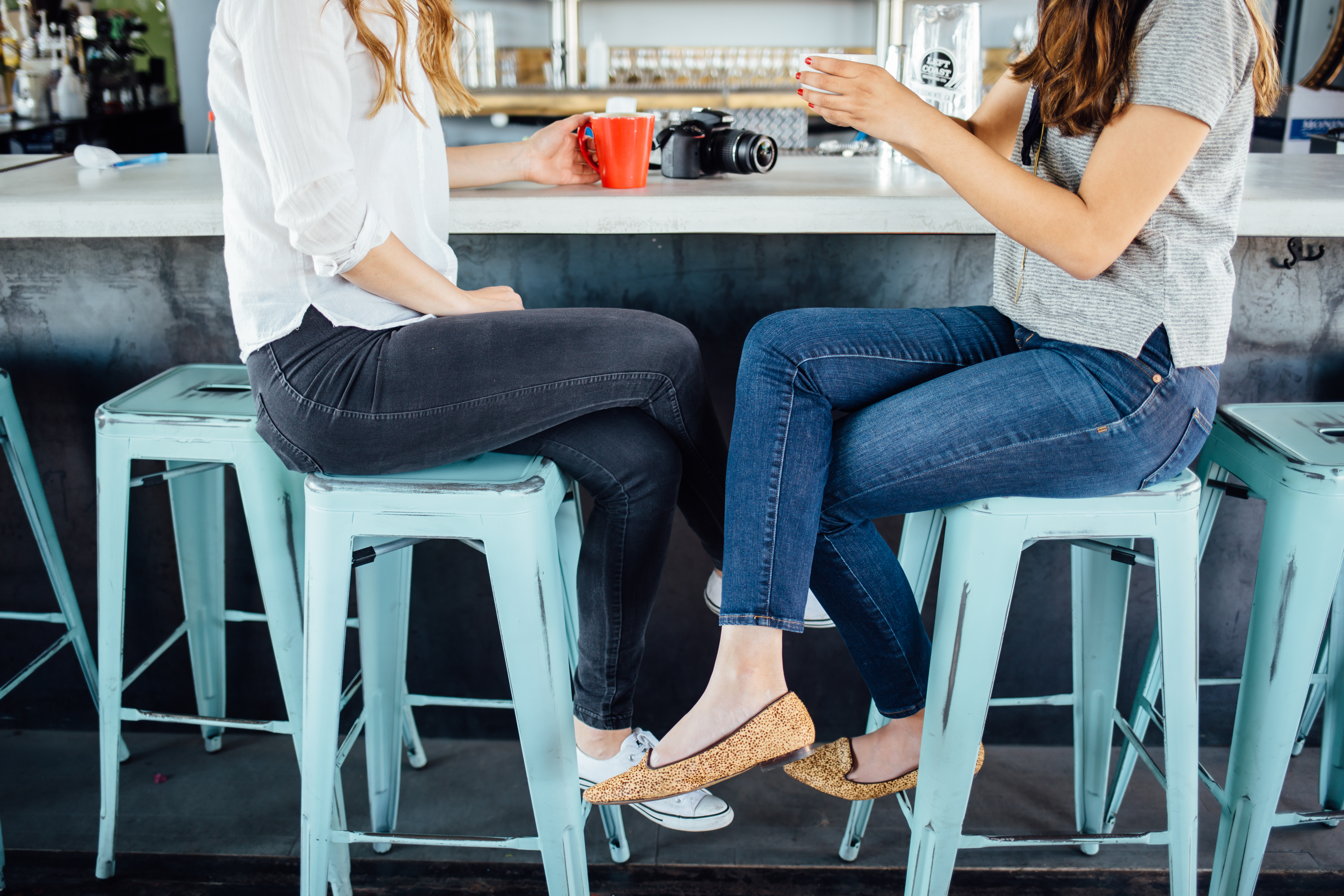 This Month's Focus:
September is smoothly transitioning into homeschooling
We will begin live sessions, introduce new speakers and topics, hear from our favorite prior speakers, and discuss what we learn at the convention.
There are plenty of resources available to teach your children online, but how many products are available exclusively for you? Not that many, and friend, that makes me sad. Homeschooling is hard work, and you deserve a support system!
The problem is that you probably think something along the lines of "I can't spend money on myself that would be selfish, I have kids." Mom guilt is real hard to push past. I understand. Listen though, you NEED to take care of yourself too. It's a fact. And for less than an Iced Venti Mocha Frappuccino with enough expresso to make it through one day- you can get a whole lot more to fill your cup!
By registering for any of our sessions or conventions, you are opting into the Digital Homeschool Convention email list. We take your information seriously and never SPAM or sell your information.

Frequently Asked Questions
When do my subscription benefits start and finish?
You receive access to your exclusive member benefits as soon as you sign up for membership, and you will have unlimited access to all benefits, across any and all devices you own, for as long as your subscription remains active. On the flip side, you can cancel your subscription any time. There is no contract or minimum enrollment period.
What if I am unhappy with my subscription?
We would never want you to be unhappy! If you are unsatisfied with your purchase, contact us in the first 30 days and we will give you a full refund.