2015 was my second year homeschooling, albeit the really early years or "tot-schooling". I still was so in love with the idea of spending time with my kids, helping them grasp the lessons through field trips, and experiments and hands-on learning! I KNEW homeschooling was for us.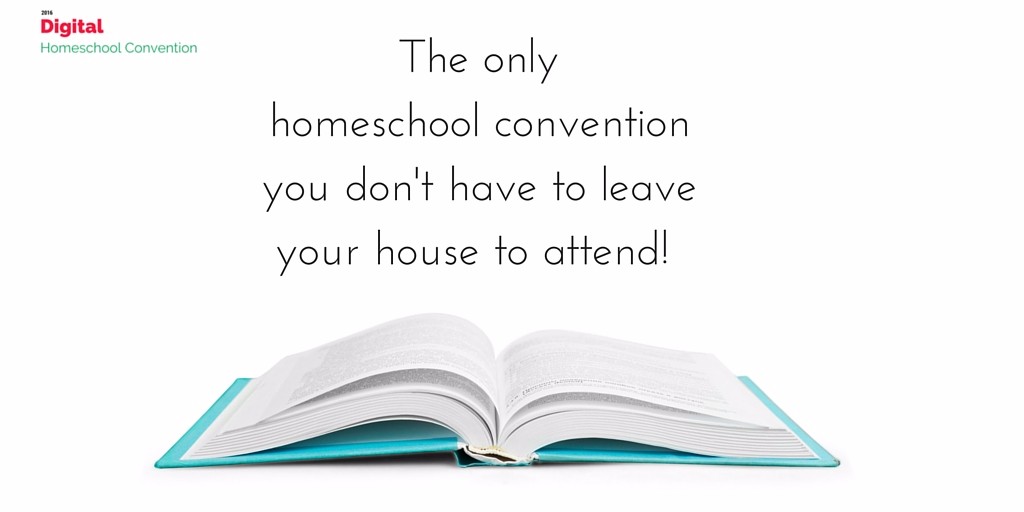 As you can imagine I was SO excited to go to the local homeschool convention, only about an hour from my house. Unfortunately, it was $45 to register, and I worked at the hospital that weekend. I was so upset because that was a lot of money to shell out. I had no idea what to expect and I just couldn't bring myself to go, even if I found coverage for work.
Fast forward this year and I requested off at the hospital months in advance. I went to that homeschool convention and it was amazing. I made a few rookie mistakes but I had a wonderful time.
What mistakes? I thought I knew where I was going but there was a detour, and I left my GPS at home, I ended up taking an hour longer to get there, and I was really nervous that I was headed the completely wrong direction because of my mistake. I also forgot my cell phone charger, so if I was lost I was stuck! Then on top of that, I forgot to bring self-addressed return labels for giveaways, and a wheeled bag for my purchases. I carried a microscope and several books around in a bag that was given to me by a nice gentleman at the Sonlight vendor stand!
The whole experience made me think "What a shame it is for those who don't have an extra $45, a babysitter, a local convention, transportation, are sick or the number of other reasons someone might not be able to go to a traditional homeschool convention" and the idea for the Digital Homeschool Convention was born!
Registration is FREE! You don't have to spend a dime to attend this convention. That was one of the hardest parts of attending the convention. Giving up that $45 was hard and even worse I knew I was only going to spend more!
Just like a traditional convention, there is a vendor or shopping hall to shop for discounts and get an idea for the different curriculum available. See what is available, and explore new titles you may not have heard about. The only difference is our vendor hall is all digital. Think of it as a map to the best curriculum on the internet! It's available for free year-round.
The best part of any convention is the speaking sessions. We have over 30 of them. Many of your favorite homeschool bloggers and curriculum authors have come together to create pre-recorded speaking sessions that you can watch from the comfort of your home during the four days of the convention. These videos are available for free starting July 22nd! These sessions are so high value I can't even begin to express how elated I am to bring them to you! Topics like "special needs homeschooling" "homeschool portfolios" "homeschool law" and "finding margin as homeschool mom". These just scratch the surface of the content that is available. Sessions are 20-40 minutes, short enough that you can watch during nap time or after the kids are asleep.
I truly hope you register today and enjoy the convention. It is going to be amazing! Everyone who registers will also receive an exclusive "2016 Back to Homeschool Shopping and Discount Guide" on July 22nd when the convention begins.
I look forward to seeing you there!
With Love,
Holly