Upcoming live sessions:
The 2020-2021 School Year Sessions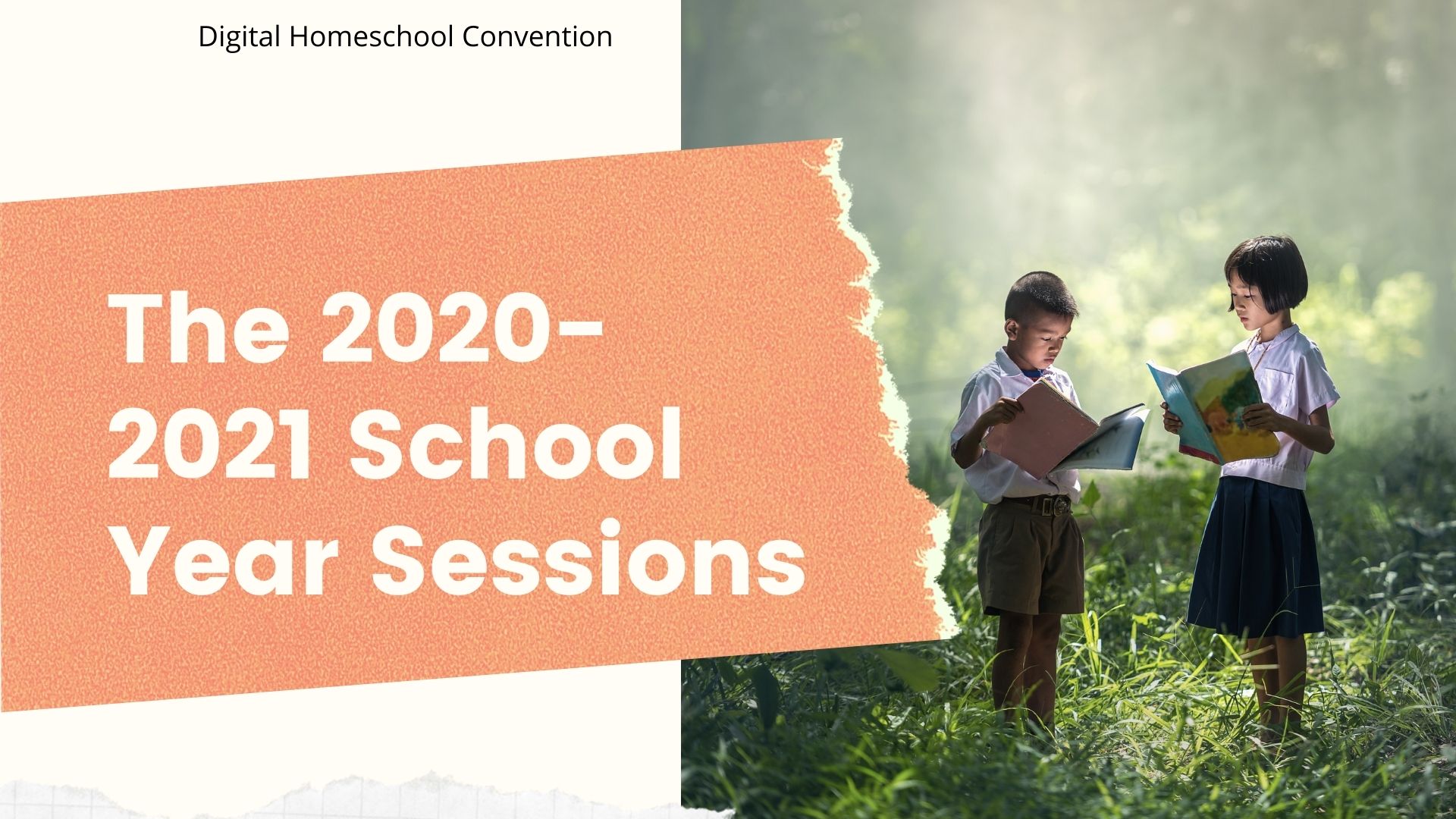 September
Tuesday, September 29th, at 6 pm PST/7 pm MST/8 pm CST/9 pm EST
by Katie Waalkes
By registering for any of our sessions or conventions, you are opting into the Digital Homeschool Convention email list. We take your information seriously and never SPAM or sell your information.

Online Conventions For Busy Homeschool Families!
The Digital Homeschool Convention provides families with the tools they need to succeed in their homeschool journey.
Join Us